First think about the name...
Check the domains that are promotional and on sale, choose and register the perfect one for you.
12€/Year
5€/Year
12€/Year
12€/Year
20€/Year
15€/Year
12€/Year
6€/Year
What to consider when registering a domain?
Domain registration as well as choosing a top domain are often unfairly neglected by people and they do not think about small and important things first.
For example, the domain name should be as short as possible if for no other reason than for the e-mail addresses that use your domain.
compare:
my-company-is-called-name.com
or
mccn.com
Which is easier to remember?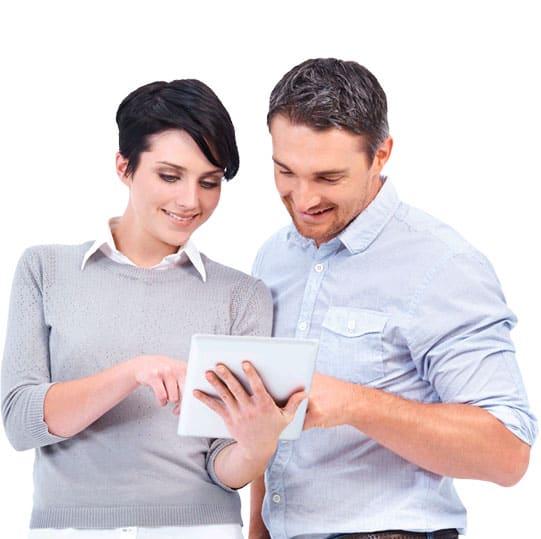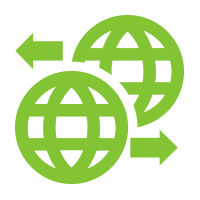 Do you want to transfer your domain to us?
The domain transfer may take several days and you must confirm the ownership of the domain with the so-called EPP Code. Recently renewed domains cannot be transferred.
By transferring the domain, you extend it for one year.