8C Hosting For Web Designers
Hosting that has all the features of open Node.JS, Tomcat Manager as well as SSH shell access on demand
10GB Space
Unlimited traffic
10 FTP Accounts
10 MySQL Database
10 Mongo Database
10 NodeJS App
10 Tomcat Apps
5 Additional domains
Unlimited Subdomains
Free SSL
50 email addresses
300 emails/hour
15GB Space
Unlimited traffic
50 FTP Accounts
25 MySQL Database
25 Mongo Database
25 NodeJS App
25 Tomcat Apps
10 Additional domains
Unlimited Subdomains
Free SSL
Unlimited email addresses
1000 emails/hour
20GB Space
Unlimited traffic
Unlimited FTP Accounts
Unlimited MySQL Database
Unlimited Mongo Databases
Unlimited NodeJS App
Unlimited Tomcat Apps
Unlimited Additional Domains
Unlimited Subdomains
Free SSL
Unlimited email addresses
2000 emails/hour
8C Hosting For Web Designers
Hosting that has all the features of open Node.JS, Tomcat Manager as well as SSH shell access on demand
10GB Space
Unlimited traffic
10 FTP Accounts
10 MySQL Database
10 Mongo Database
10 NodeJS App
10 Tomcat Apps
5 Additional domains
Unlimited Subdomains
Free SSL
50 email addresses
300 emails/hour
15GB Space
Unlimited traffic
50 FTP Accounts
25 MySQL Database
25 Mongo Database
25 NodeJS App
25 Tomcat Apps
10 Additional domains
Unlimited Subdomains
Free SSL
Unlimited email addresses
1000 emails/hour
20GB Space
Unlimited traffic
Unlimited FTP Accounts
Unlimited MySQL Database
Unlimited Mongo Databases
Unlimited NodeJS App
Unlimited Tomcat Apps
Unlimited Additional Domains
Unlimited Subdomains
Free SSL
Unlimited email addresses
2000 emails/hour
The 8C Hosting package includes all options for web development and programming
It goes without saying that you have an idea and know what you are doing, this is exactly what you need. Of course, the control panel also contains a script installer as well as configurations of backup copies with all options and possibilities from developing your own databases to SSH access.
MongoDB
MongoDB is a document database with the scalability and flexibility you want with the queries and indexing you need
NodeJS
For those who love and know...Node.js is designed for building scalable web applications.
Apache Tomcat
With 48% of developers using Apache Tomcat in 2022, it is one of the top Java technologies today.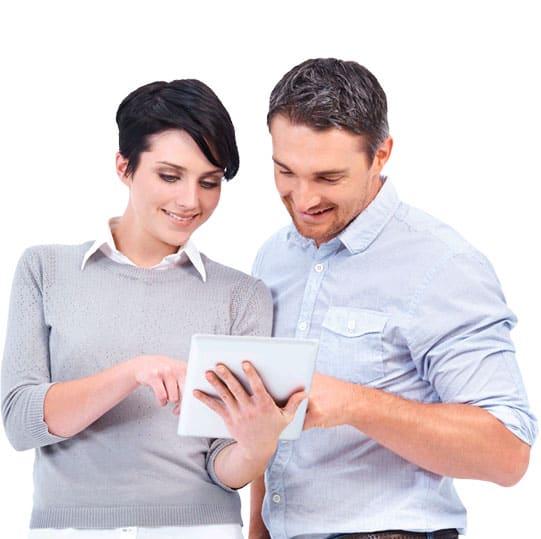 They are adapted to PHP/Java/JS/ web developers and are adjustable in terms of performance depending on the user's requirements.